Consultation on the draft International Education Strategy
Minister of Education Chris Hipkins has released a final draft of the International Education Strategy 2018-2030, and is encouraging New Zealanders to have their say through an online survey and sector meetings.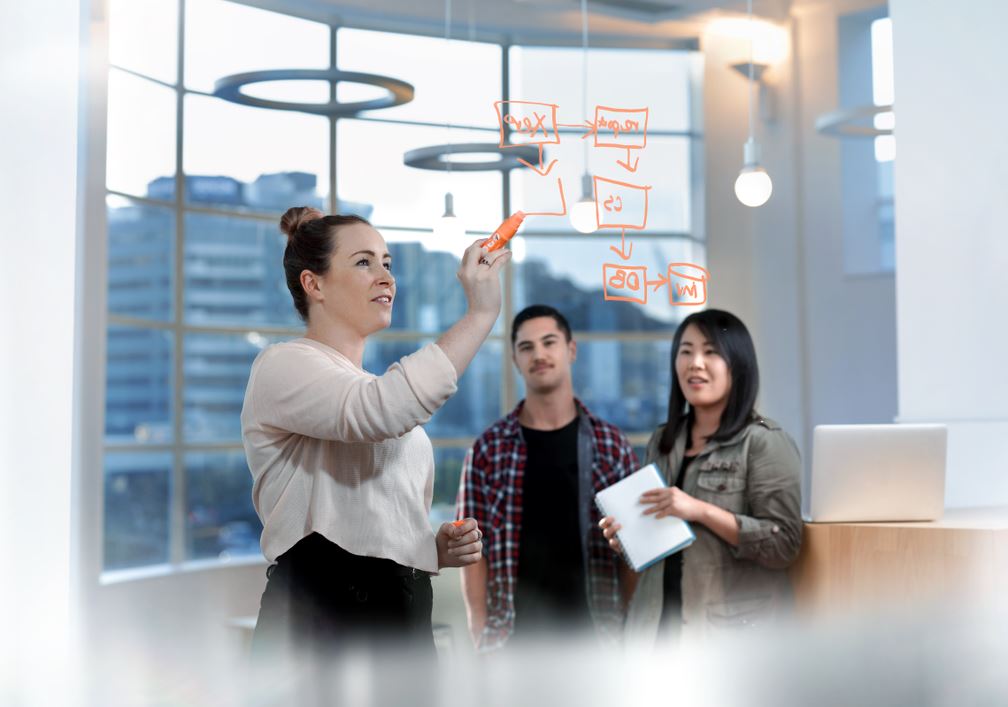 The strategy takes a broad look at international education and its role in an equitable, high-quality New Zealand education system over the coming decade.
The new strategy replaces the 2011 Leadership Statement for International Education and is organised under three key goals – Delivering an Excellent Education and Student Experience, Achieving Sustainable Growth and Developing Global Citizens. It includes specific actions which will help deliver on these goals.
The draft strategy is available here.

An online survey is available here.
Consultation on the draft strategy closes 22 June 2018.
Those attending the ENZ Connect Series will also have an opportunity to provide feedback.
A stakeholder reference group will also be consulted; this group includes both providers and students. Simultaneously, MBIE is consulting on the Government's proposals for changes to post-study work rights for international students. Information on this proposal can be found on the MBIE website.