12 October 2020 at 9:00 am
Upcoming: New Zealand Education Week in Greater China
The virtual New Zealand Education Week, hosted on a bespoke, China-friendly virtual conferencing platform, is coming this November.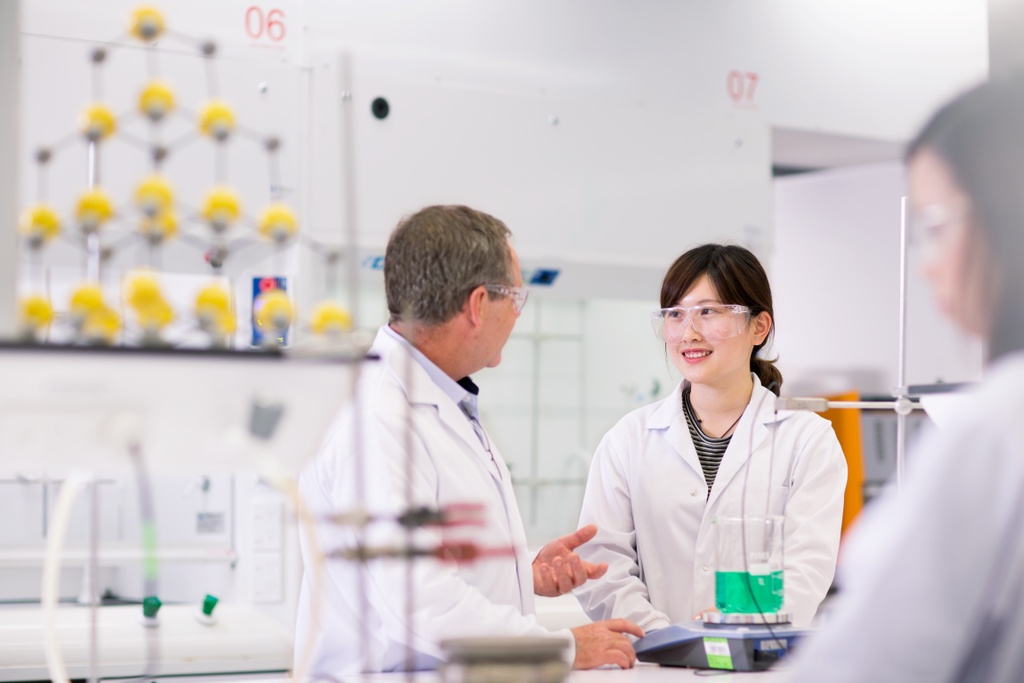 ENZ is supporting a New Zealand Education Week in Greater China to strengthen our relationships with stakeholders from various sectors and audiences, including education agencies, Chinese Government partners, education institutions and other stakeholders.
It will feature agent seminars, the Model Vocational Education Symposium and an Early Childhood Education Forum.
As part of New Zealand Trade & Enterprise's New Zealand Week, the ENZ team will be hosting a New Zealand Alumni function in Shanghai.
Invitations for Education Week - Greater China events will be shared with relevant audiences later this month. If you have any questions for the China team, please email china@enz.govt.nz.